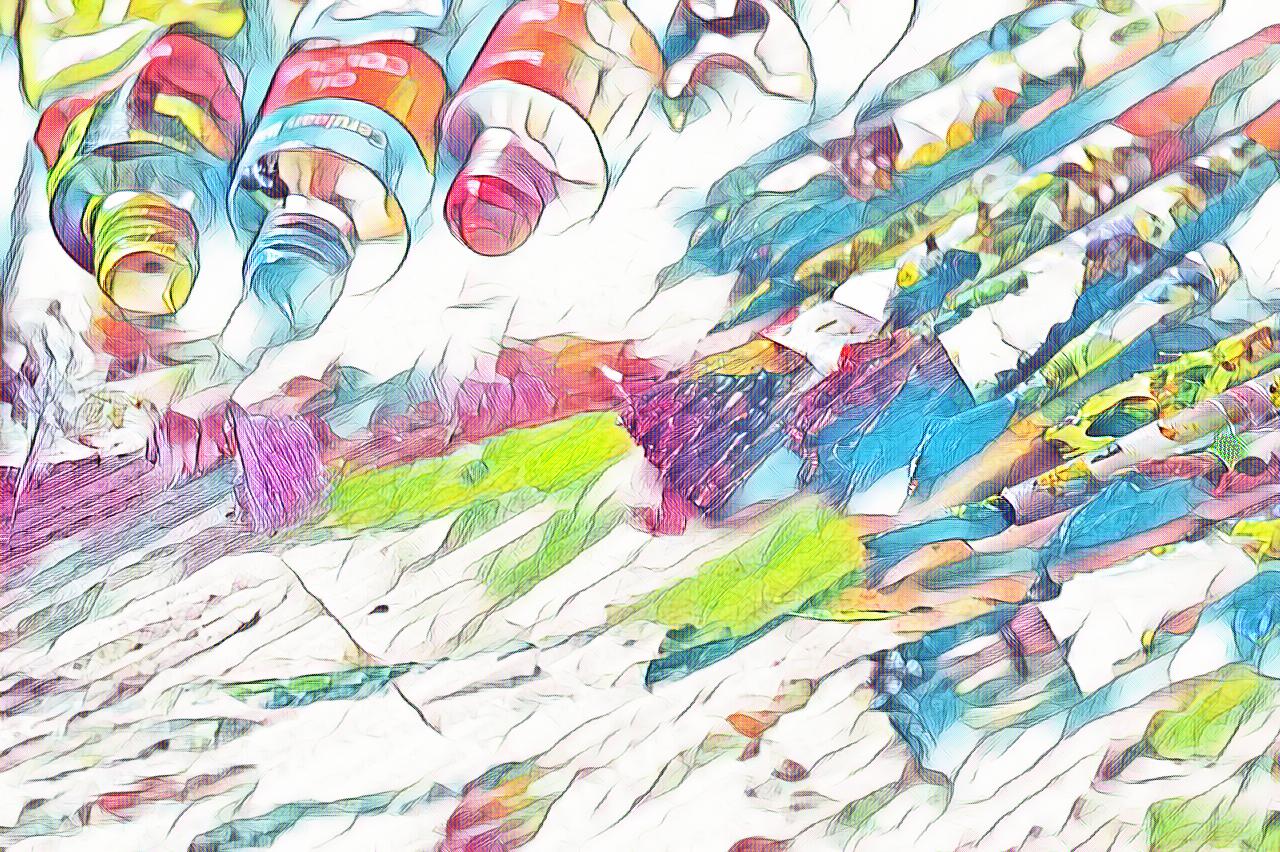 Frequently Asked Questions
Online Courses Questions

When do online courses start and finish?
The course you enroll in starts as soon as you're ready! If you enroll for a one-time payment course you will have access for the life of the class. We offer both one-time payment and monthly membership-based courses. If you choose a membership - you will have access till the end of the month that you cancel.
---
How long do I have to complete an online course?
Our courses are completely self-paced, so you decide when you start and when you finish. You can also continue to review the material as many times as you wish even after you finish the project to continue to build your skills and refine the techniques.
---
How long do I have access to the course?
It depends on the type of course you purchase. We have courses that you can purchase one-time and have access for the lifetime of the course. We also offer monthly membership-based programs that allow you to pay each month but your access to the program ends when your membership does.
---
How many times can I watch the courses?
You can replay the courses as many times as you would like as long as you have access to the course or membership program. We encourage you to re-review any techniques you feel less confident in and practice often.
---
Can I download the videos from an online course?
The video content of online courses are not downloadable. Instead, the videos "stream" from our server to logged-in students. This means that students must have an active internet connection to watch the videos.
---
Can I view the course videos from a tablet or smart phone?
As long as you have an internet connection you can easily login and watch the video courses on a computer, tablet, smart phone or other devices that can stream video content. The video files themselves can not be "transferred" or downloaded for offline viewing.
---
Can I ask questions in an online class?
Each "lesson" includes a Question & Answer area at the bottom of the page where frequently asked questions are addressed. If you have a question that is not addressed here - please leave a comment on the lecture and we will answer it. That will also help us update the Q&As.
---
Can I get feedback on my project?
We have a comments section after each lecture if you have any questions or concerns. We do not currently offer a student critique service for our online courses. 
---
Can I share my finished class project with you?
Yes, we would love to hear about your experience and show off our student success. Simply attach a picture of your finished project to an email and send it over - be sure to let us know if we can use it on our website and in social media: [email protected].
---
Do you have a student forum?
Not at this time. Stay tuned for this in the future.
---
Do I need a lot of supplies?
The amount of supplies you need will depend on the medium you choose. As soon as you enroll, we'll suggest how to shop for basics and give you a supplies list we recommend. We will also send you a link where you can buy these supplies below retail pricing.
---
Will the videos be subtitled?
Yes. We close caption all our classes (in English). In the future we will have close caption in 16 languages.
---
What if I can only draw stick figures?
You've come to the right place. We love to teach all levels of artistic ability. Each course video is broken down into simple steps that are easy to follow. We help you understand and utilize the processes, tools, and techniques in order to have a completed piece of artwork. We help you progress in your own artistic journey at your own pace.
---
---
I'm enrolled! How do I find my class?
We recommend you bookmark this link: https://studiohartclasses.com/sign_in
Once you are signed in, you can click on 'My Courses' to view all courses in which you are enrolled.
---
I am having trouble viewing the videos. What should I do?
There are three things to try before contacting us for help:
Try a different internet browser. Internet Explorer is often unstable with course videos. We recommend Chrome.
Enable cookies on your computer or device.
Clear your browser cache or history.
Be aware that the videos were recorded in HD and will require a longer loading time due to the higher quality of the video.
If you are still having trouble, please email [email protected] with a description of the problem and we will work on resolving the issue.
---